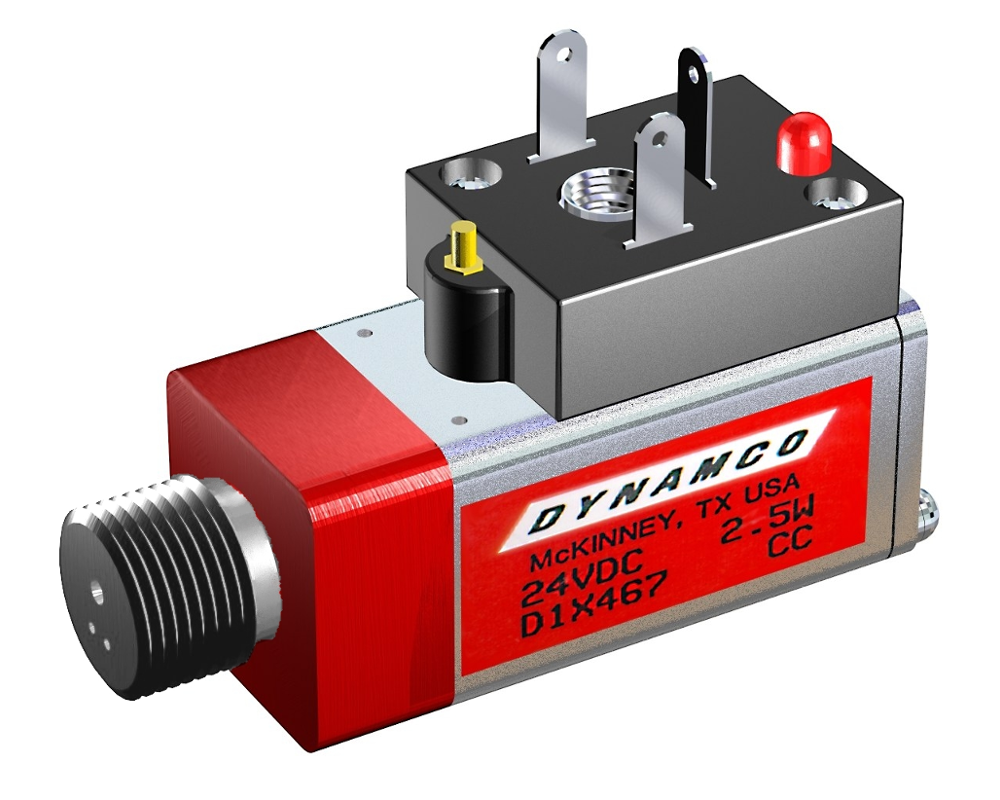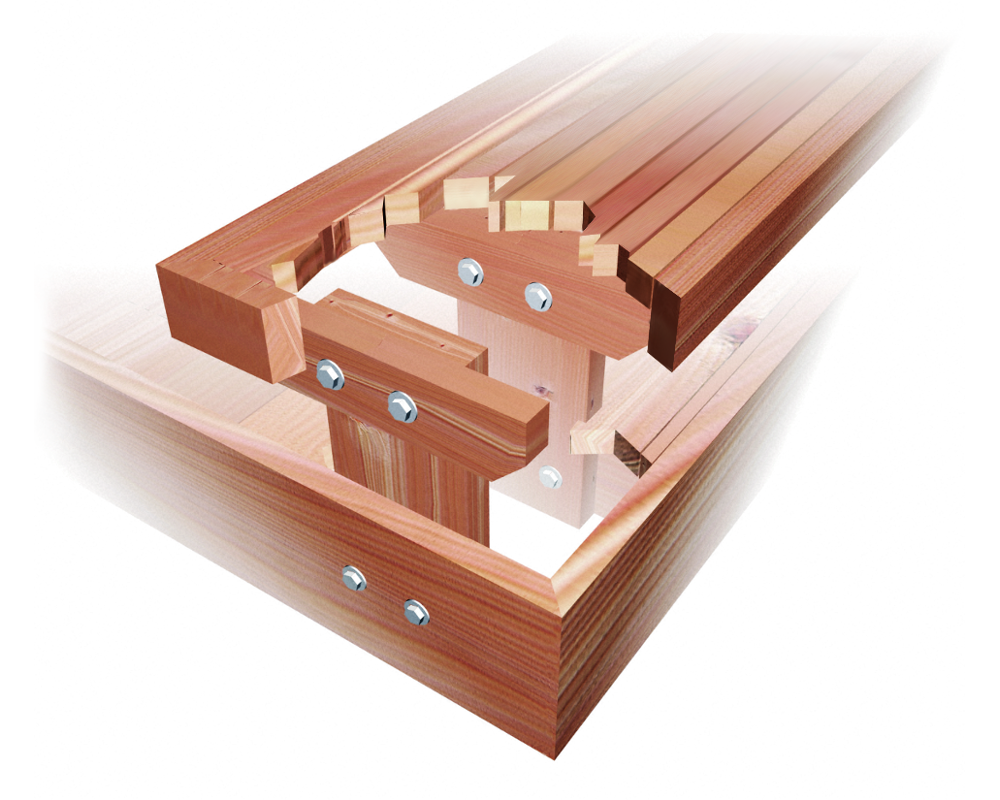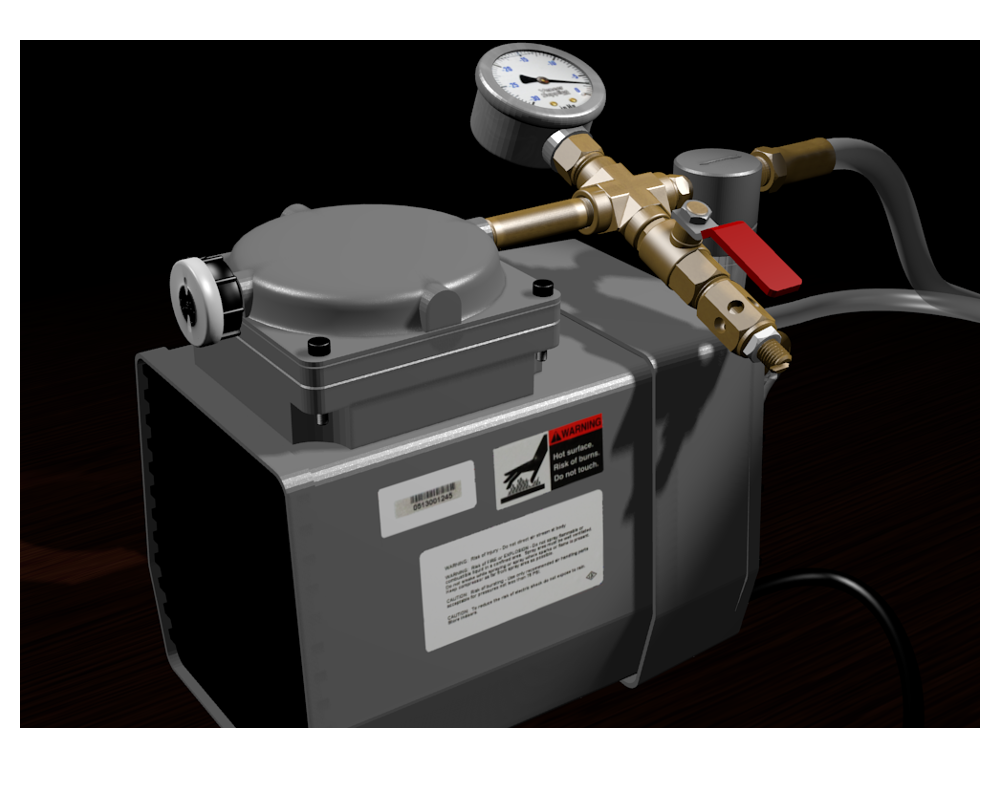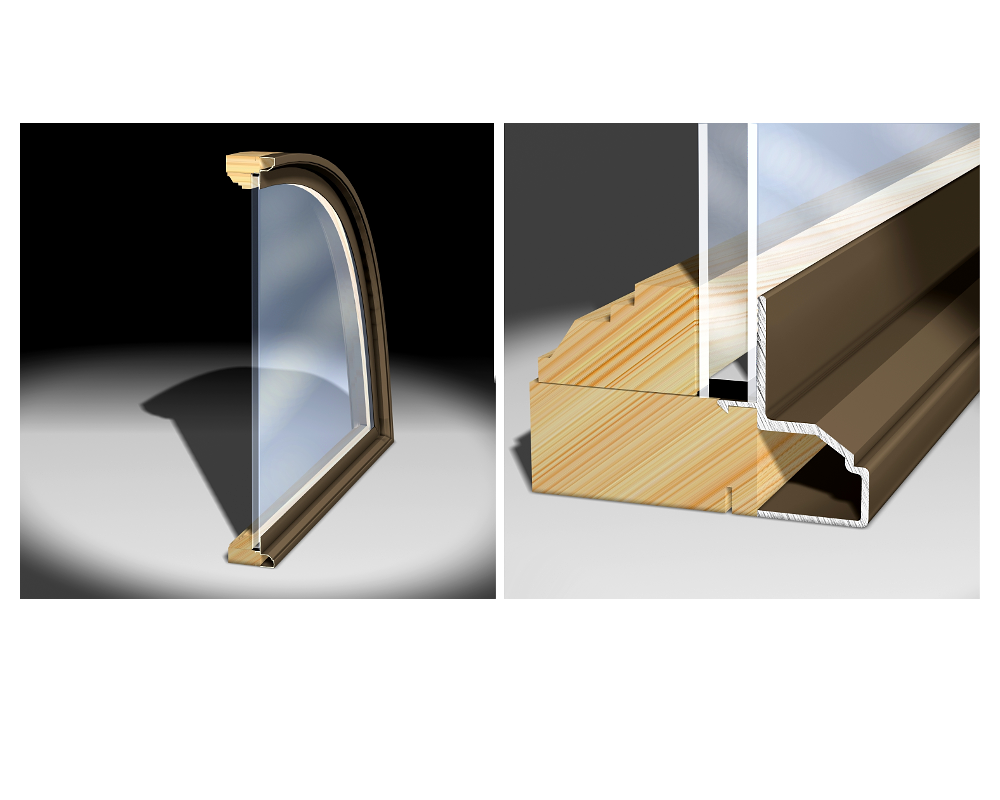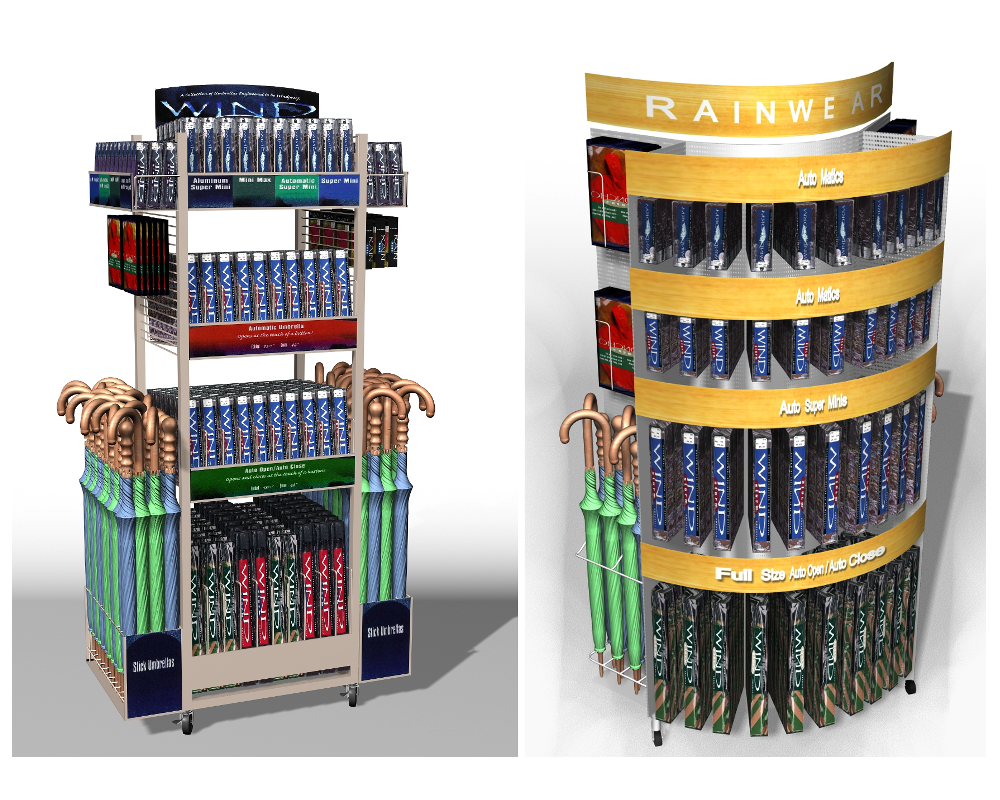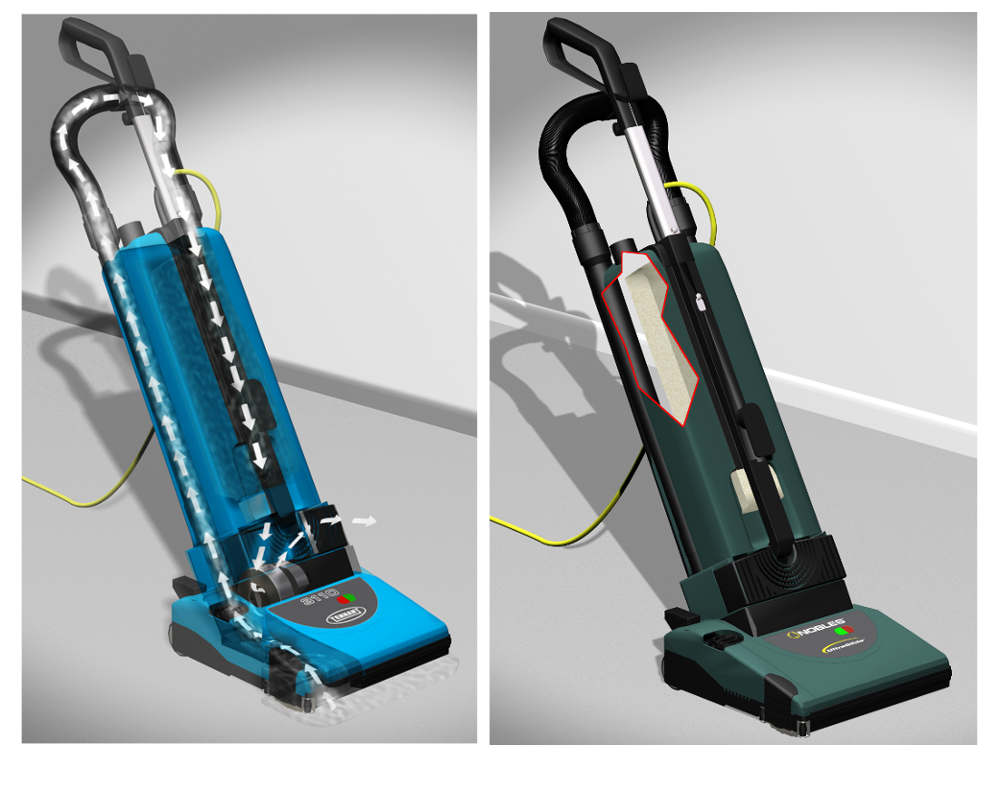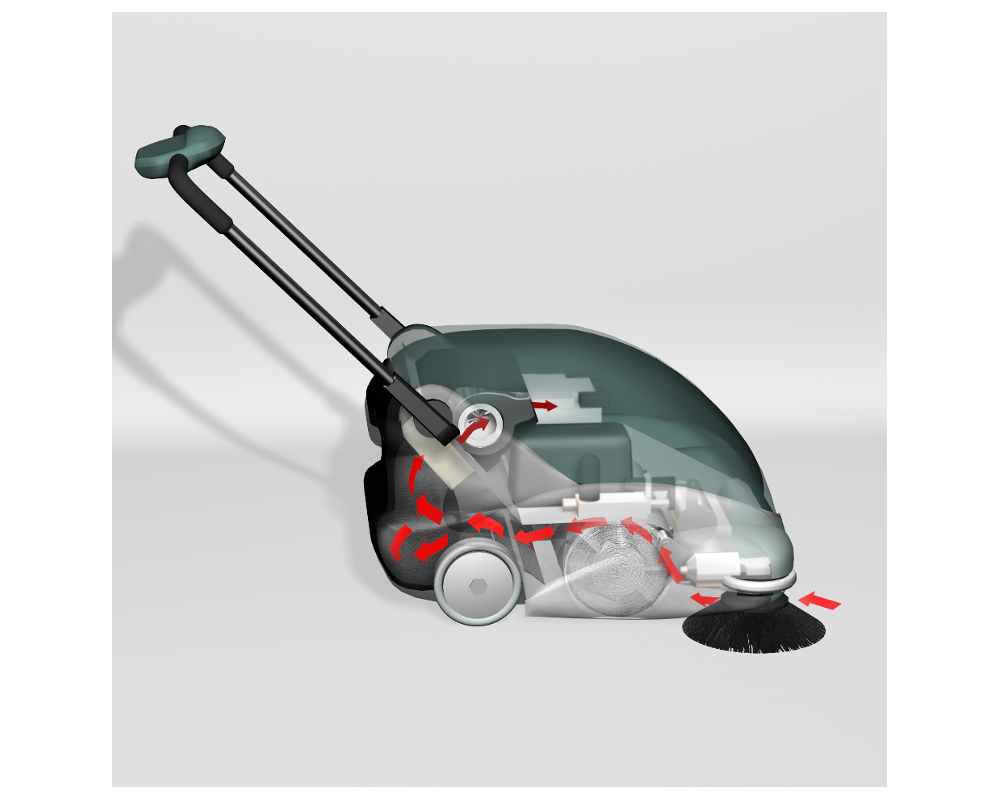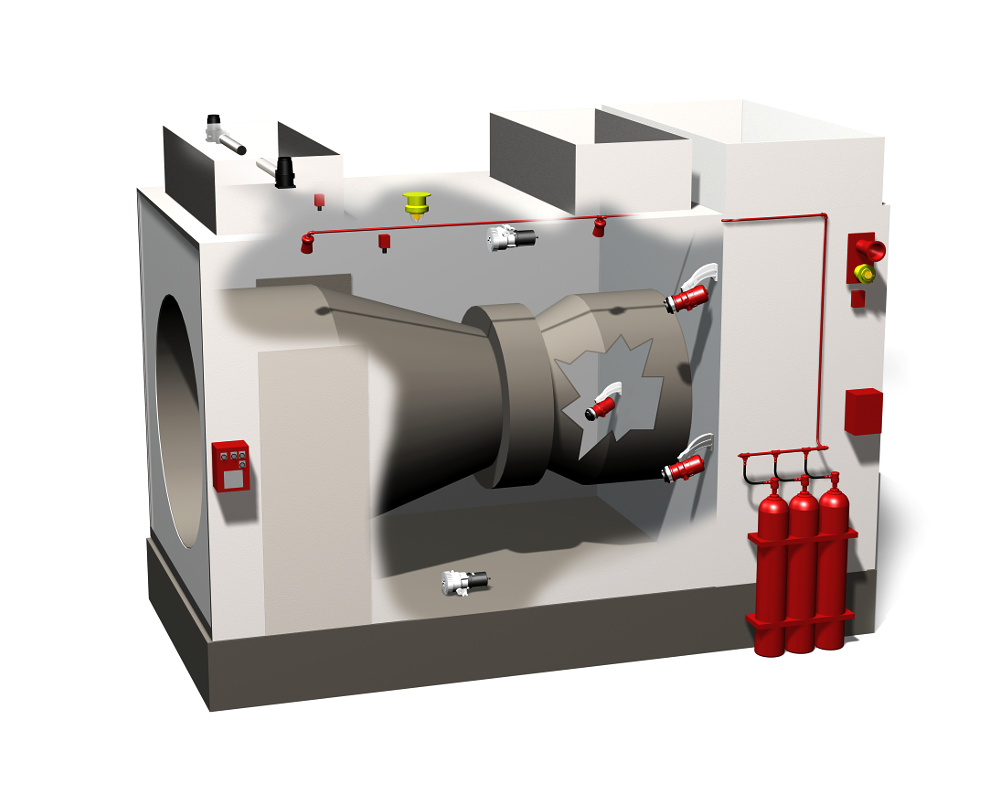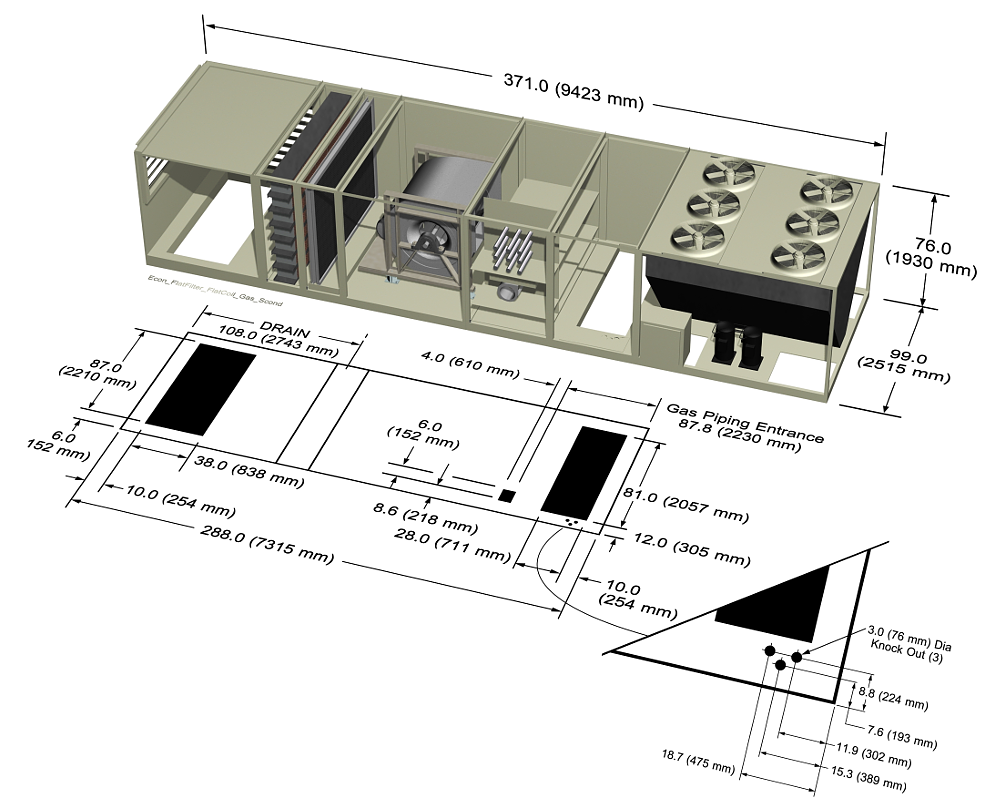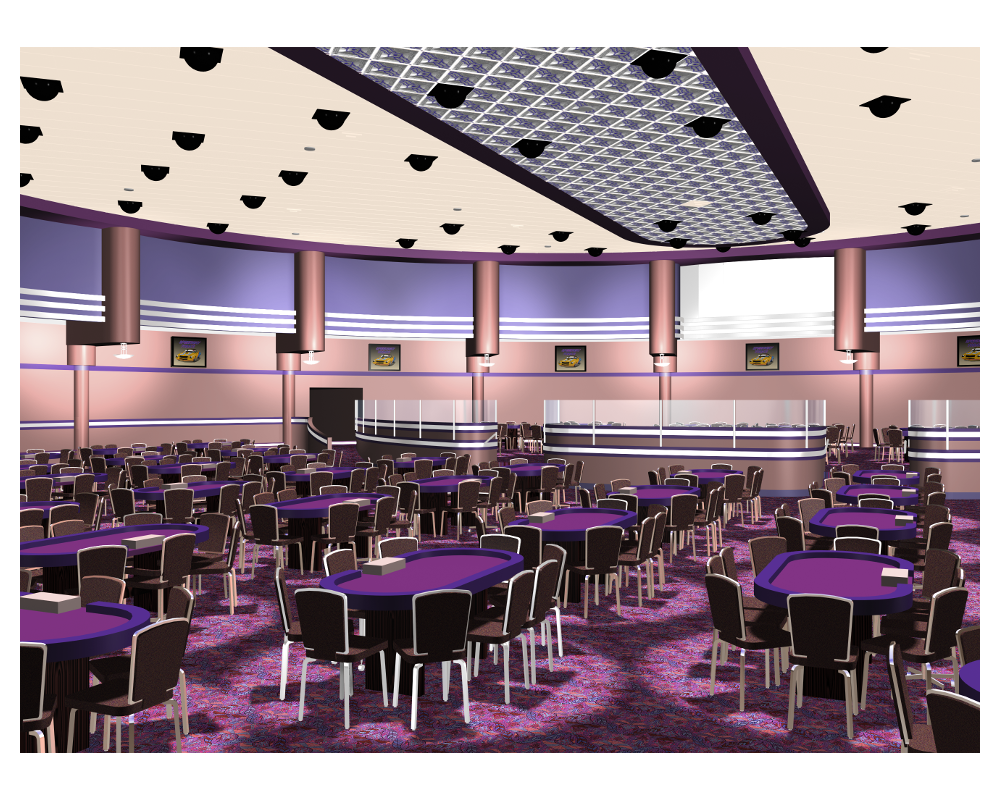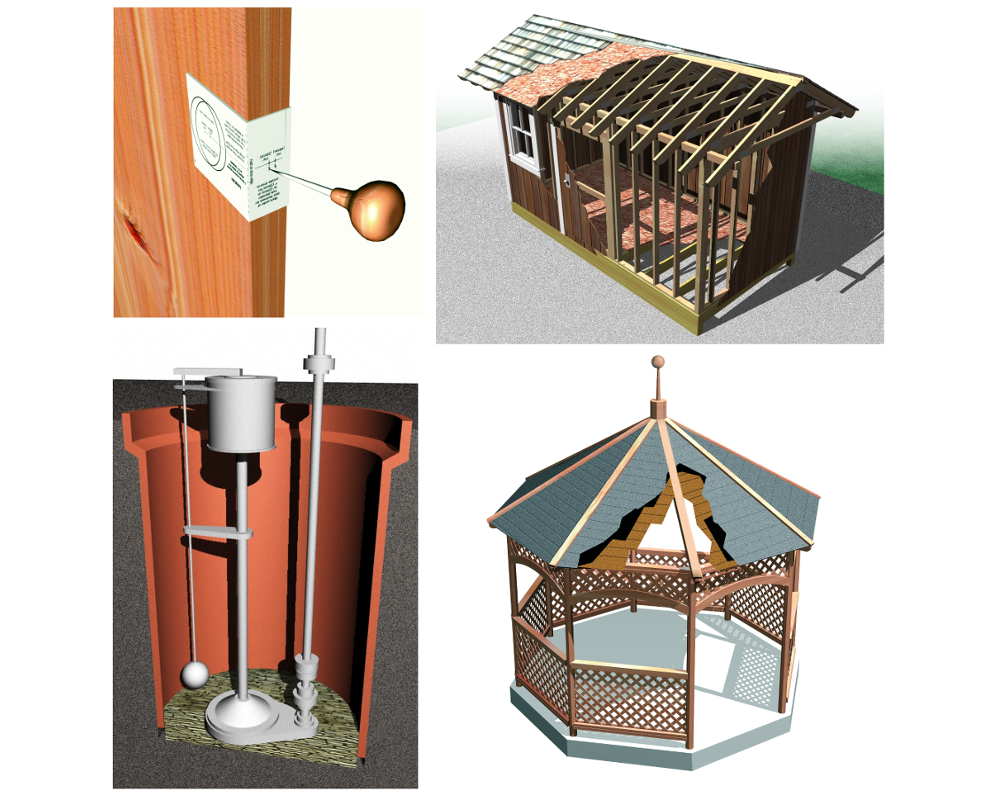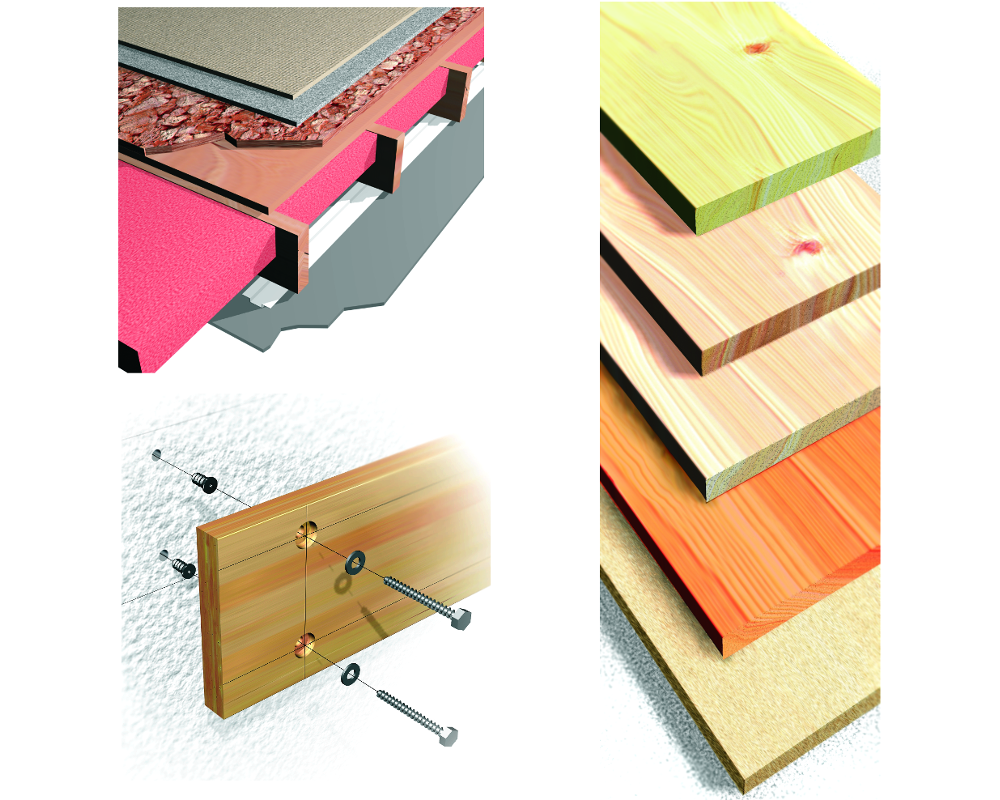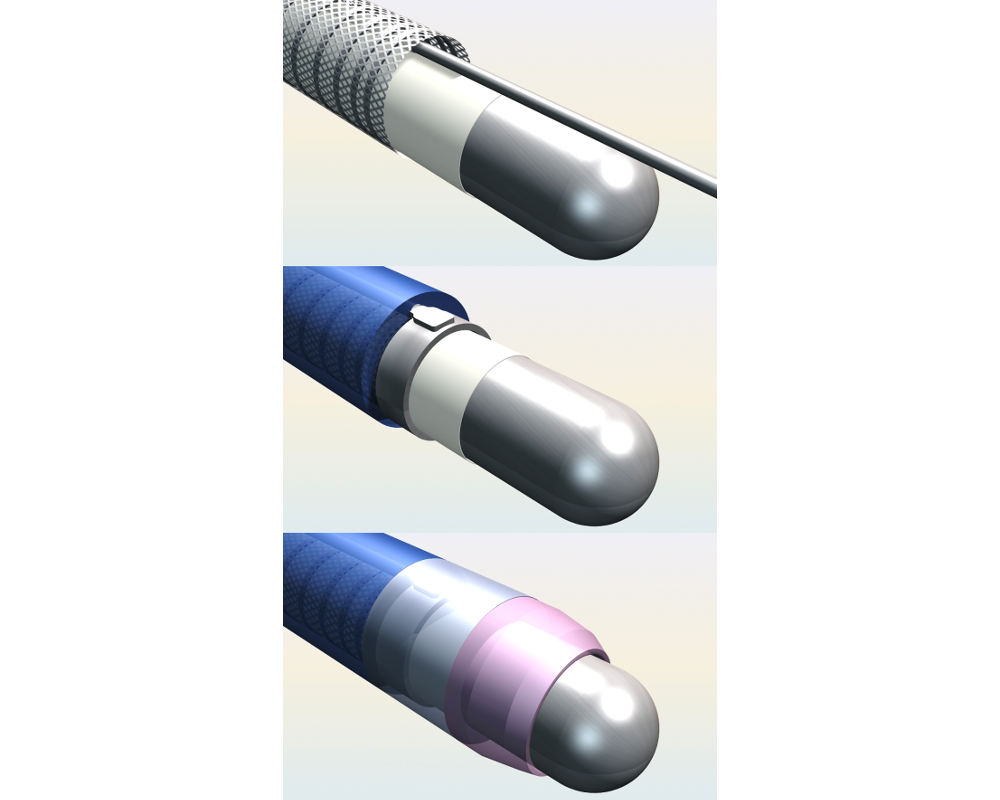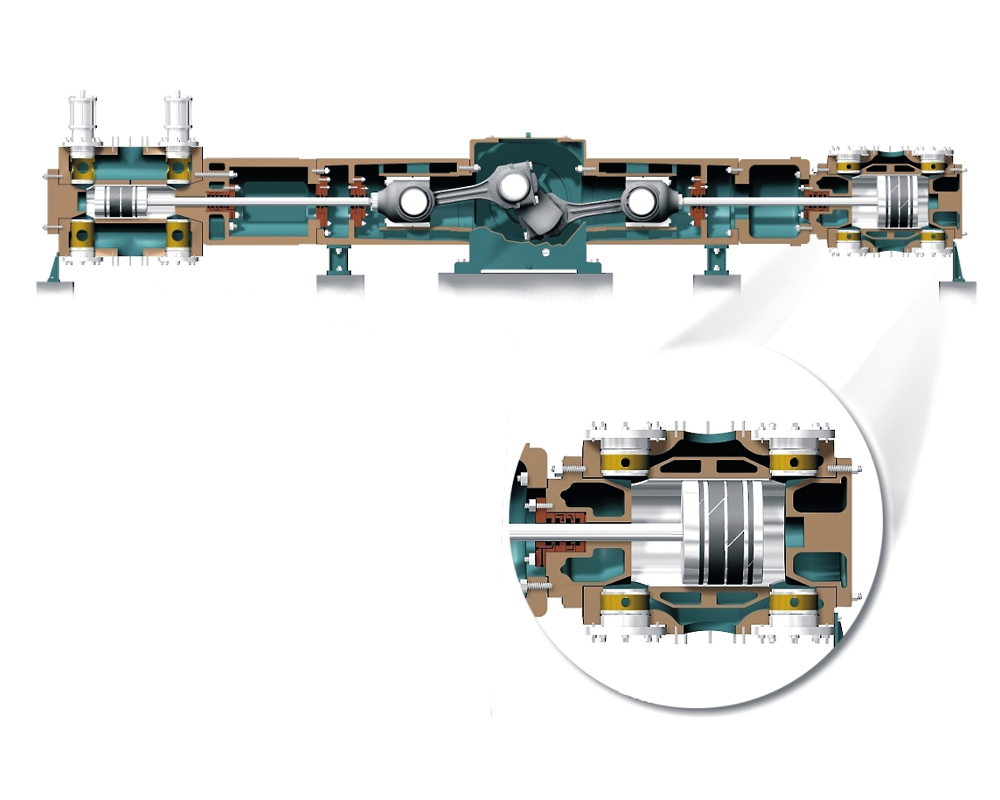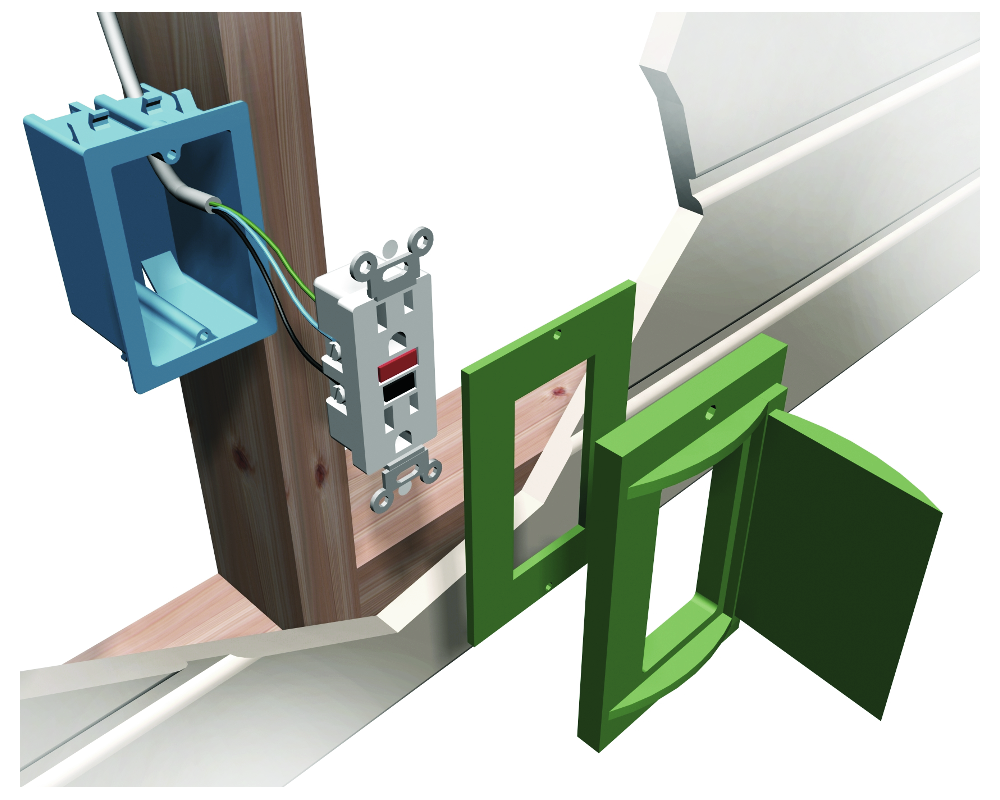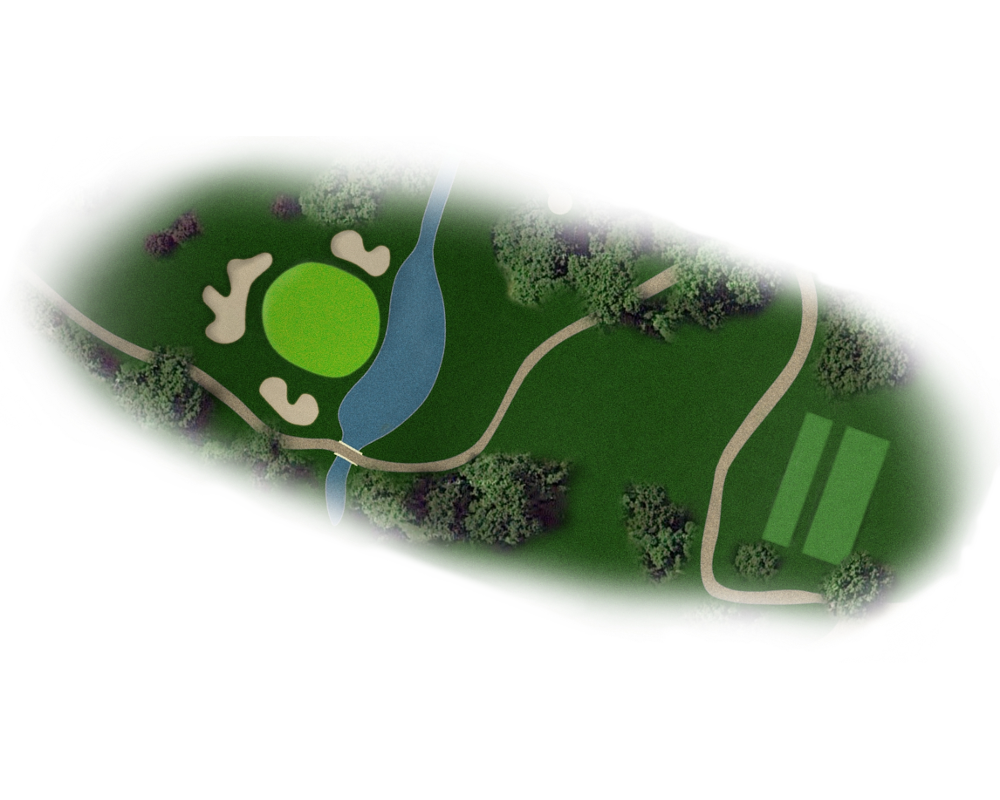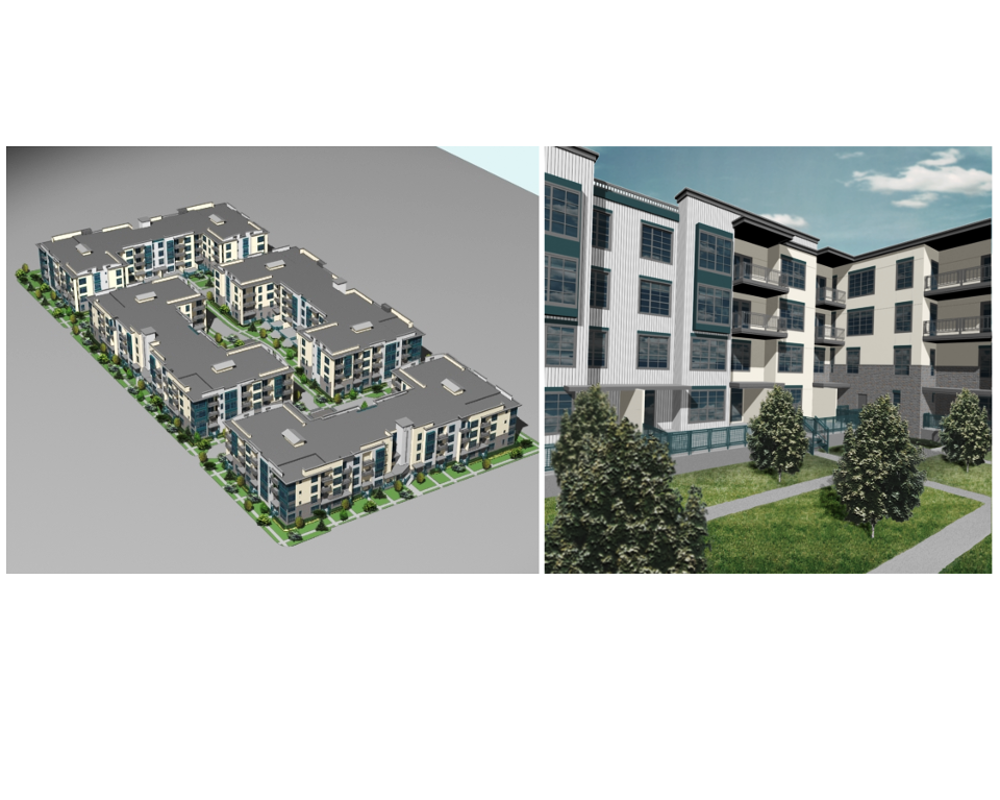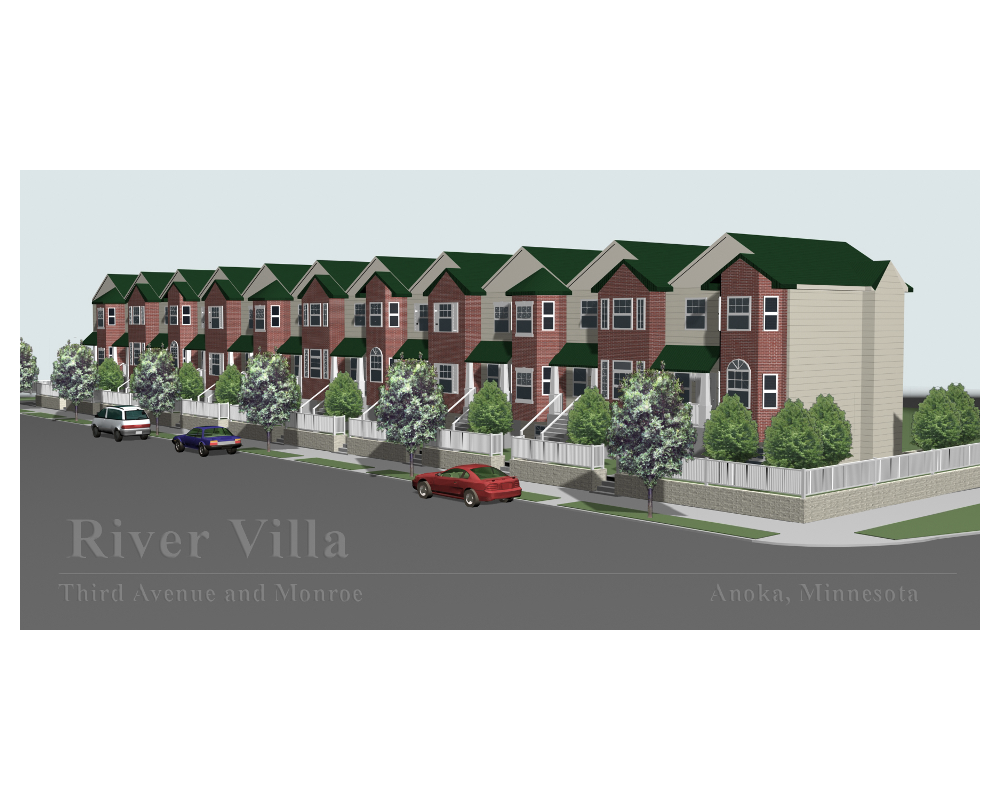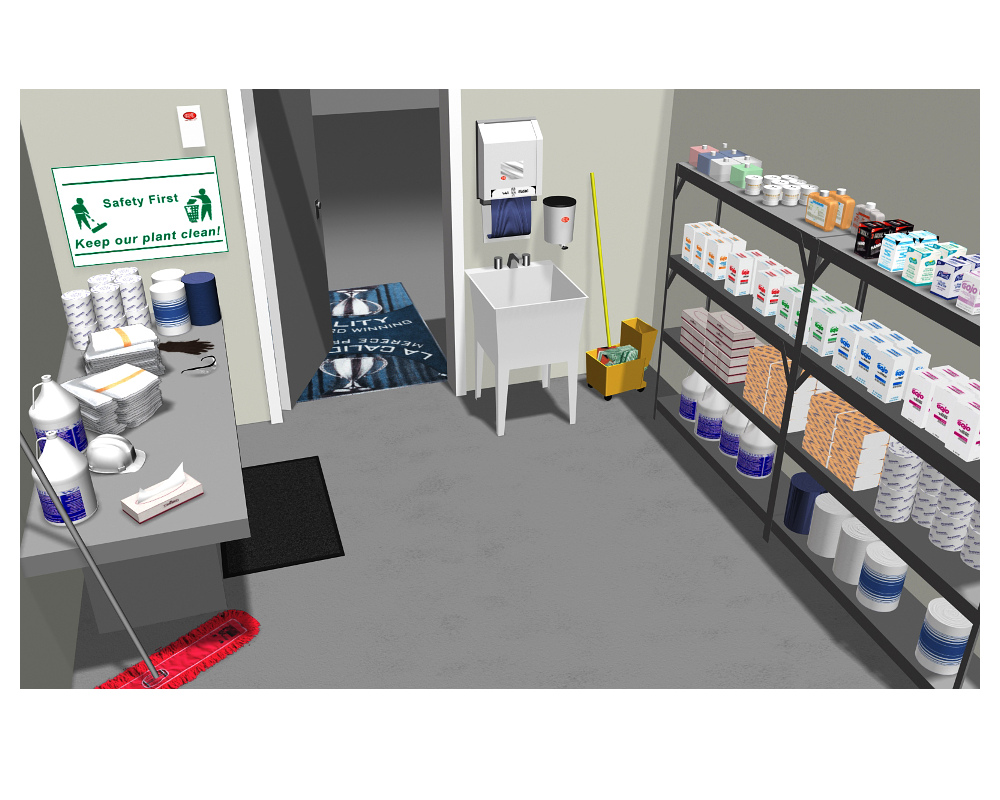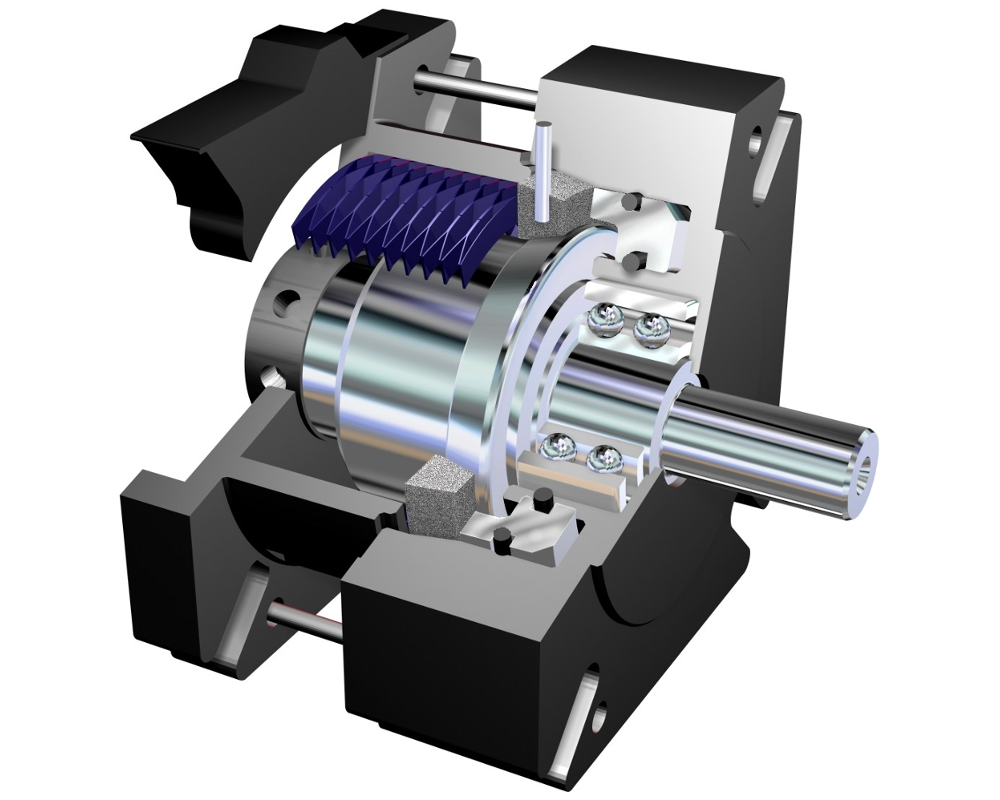 Technical illustration is
the very best way to show how things work.
Crisp effective proposals for
investors and sales presentations.
Easy to understand illustrations for
instruction sheets and manuals.
Well thought out illustrations means
fewer words and minimal translation costs.
Cutaways and see-thru walls
show what's going on inside and out.
Exploded views show
how to put it together.
3D computer models for
prototyping, marketing and packaging R&D
.
Clean colorful illustrations are
keep visitors on your site longer.
Call now for your free proposal,
John Teisberg


Skip back to main navigation