Illustrations that WORK!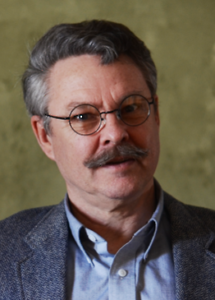 What I do: Technical illustrations for sales and for information.
Sales illustrations on your web site are eye magnets. You get the calls you want. They are also used for print and very effective investor presentations.
Technical illustrations are made for people who need to know how to assemble, understand or use you product. Show parts, sub assemblies, exploded views, procedures, assembly, concepts, and how to use instructions. Well executed illustrations mean fewer words on your web site and printed materials.
Who I work with: I work directly with sales and manufacturing companies.
What makes 3D Illustrations different: Being a one man shop ensures your questions are answered quickly and accurately. Outside talent is hired when needed and that keeps your costs low.
How it works: We can meet in person or over the phone. I'll ask a lot of questions and we'll figure out just what you want and what will work best for you. We'll talk about your ideas, target audience, objectives, resources, time lines and more. Your written proposal describes deliverables, deadlines and costs. No surprises for you.
Give me a call and we can get to work.
Thanks for your consideration,
John Teisberg
Owner of 3D Illustrations
a subsidiary of
Industrial Animations, LLC.
1460 Simpson Street
Saint Paul, MN 55108

PS. Please visit our main site: industrialanimations.com
Skip back to main navigation